LECTURES
A professional speaker for over twenty-five years, Davis has lectured at some 200 universities in the USA and abroad, the National Geographic Society, TED, Bohemian Grove, the Young Presidents Organization, and more than 100 corporate clients.
In 2020, when international travel ceased almost overnight, Davis transferred his skills and stories to online speeches and interviews for news outlets and virtual events being broadcast around the globe.
Podcasts & Audio
2009 Massey Lectures Podcasts LISTEN HERE
Magdalena: River of Dreams. Canadian Council of the Americas LISTEN HERE
Wade Davis | Give your destiny time to find you LISTEN HERE
Wade Davis on the Magdalena River LISTEN HERE
The Best of Times, The Worst of Times with Anthropologist Wade Davis LISTEN HERE
Video & Presentations
Magdalena: River of Dreams | Conversations with Authors
Magdalena is a captivating new book from Wade Davis — award-winning, best-selling author and National Geographic Explorer-in-Residence for more than a decade — that brings vividly to life the story of the great Magdalena, illuminating Colombia's complex past, present, and future.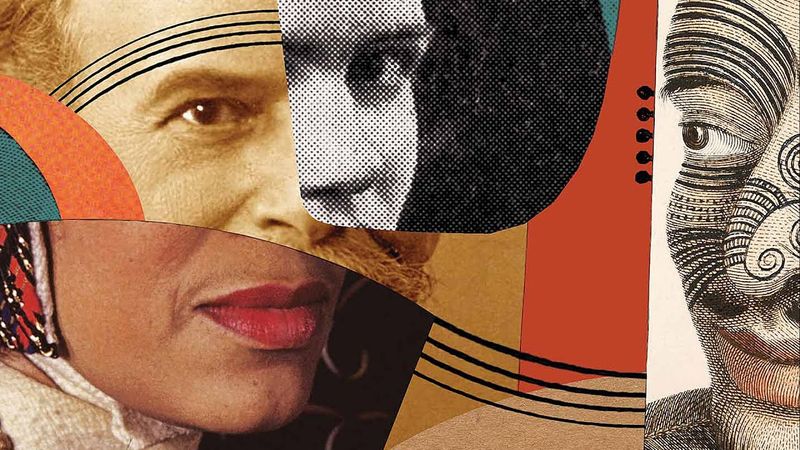 Activist Anthropology | Wade Davis (Talk + Q&A)
Wade Davis | The Wayfinders: Why Ancient Wisdom Matters in the Modern World | Talks at Google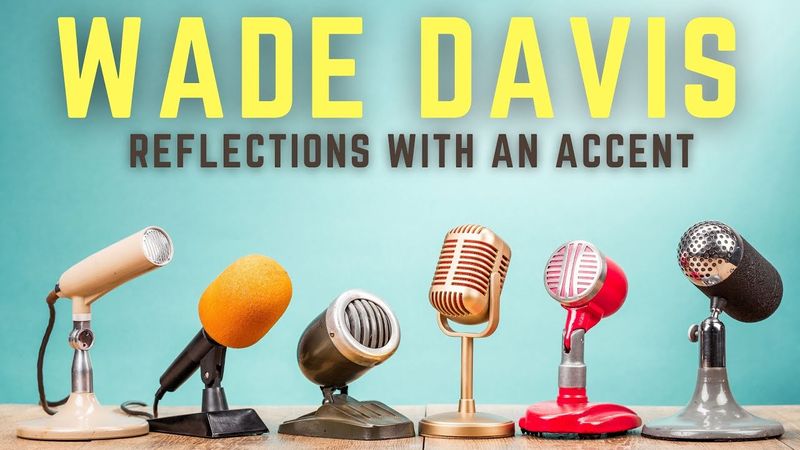 🏔 WADE DAVIS | MAGDALENA: River of DREAMS | On COLOMBIA, ANTHROPOLOGY and the WRITING Process 📚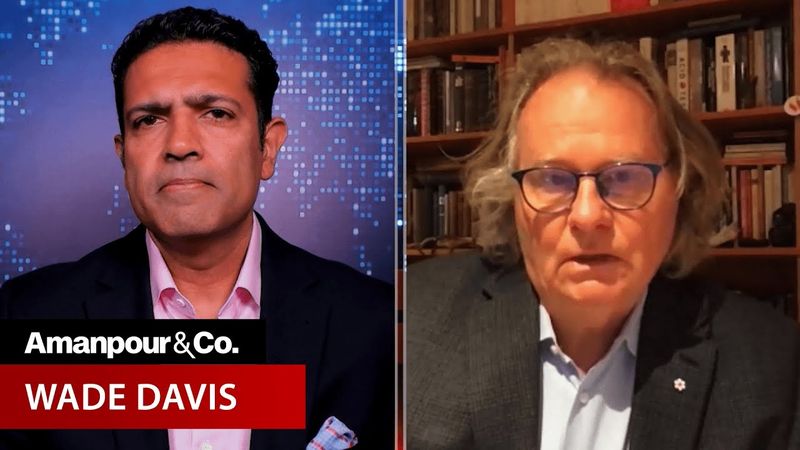 "The Unraveling of America: Is This the End of the American Empire?" | Amanpour and Company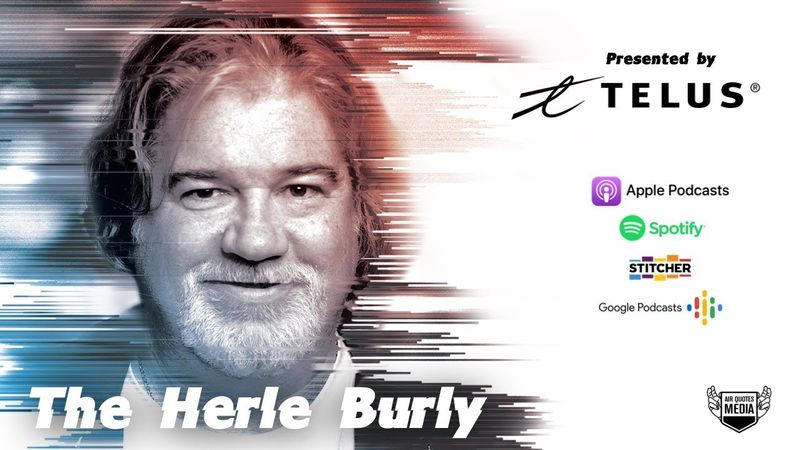 Episode 100: Wade Davis + the Political Panel with Jenni and Scott | The Herle Burly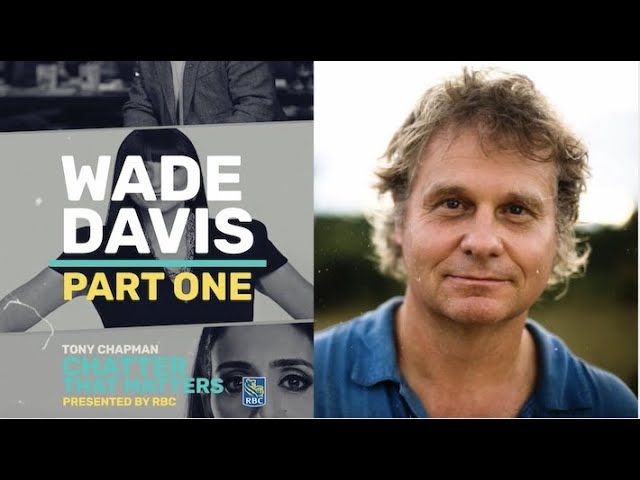 Chatter that Matters with Tony Chapman: The Unravelling of America - Part 1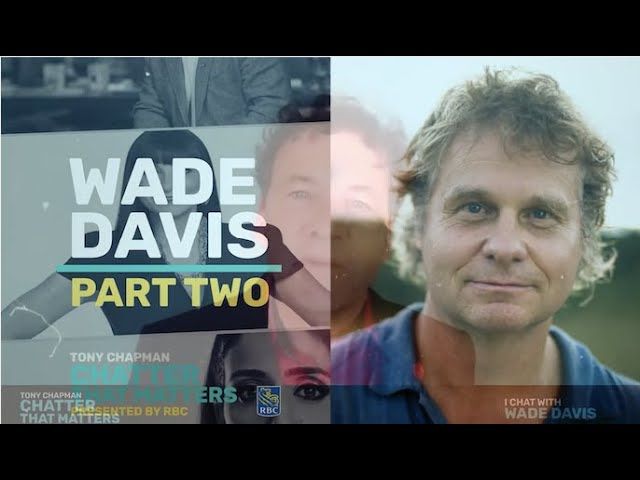 Chatter That Matters with Tony Chapman: The Unravelling of America - Part 2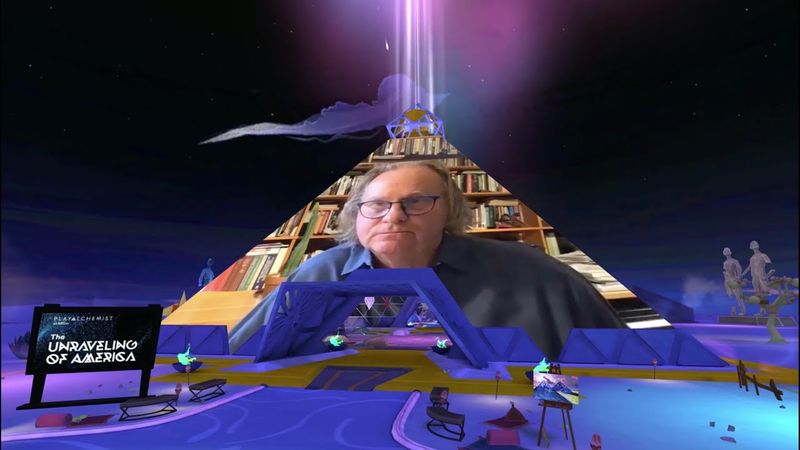 "Unraveling of America" Wade Davis & Daniel Schmachtenberger speak at Virtual Burning Man 2020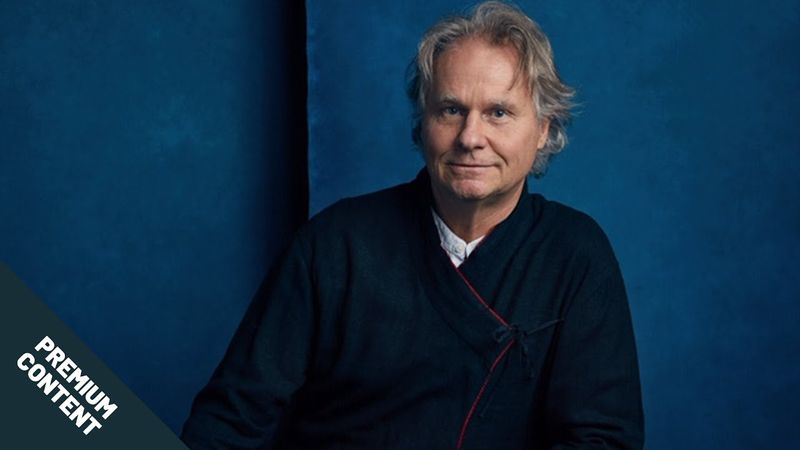 Wade Davis' River of Dreams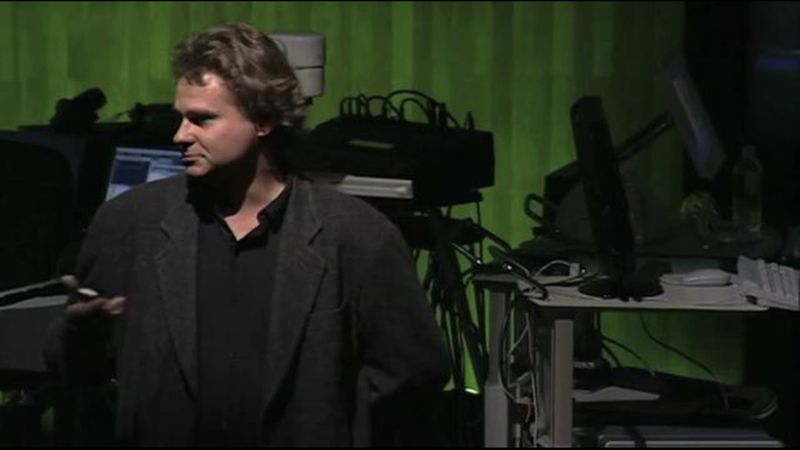 TED Talk: Wade Davis on Endangered Cultures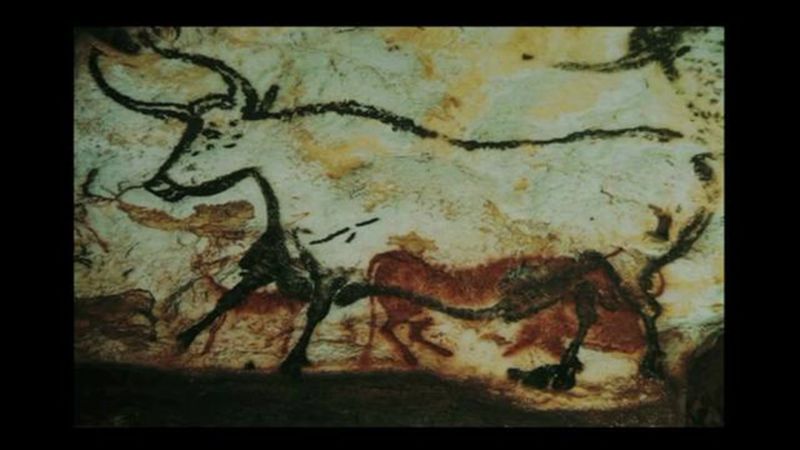 TED Talk: Wade Davis on worldwide web of belief and ritual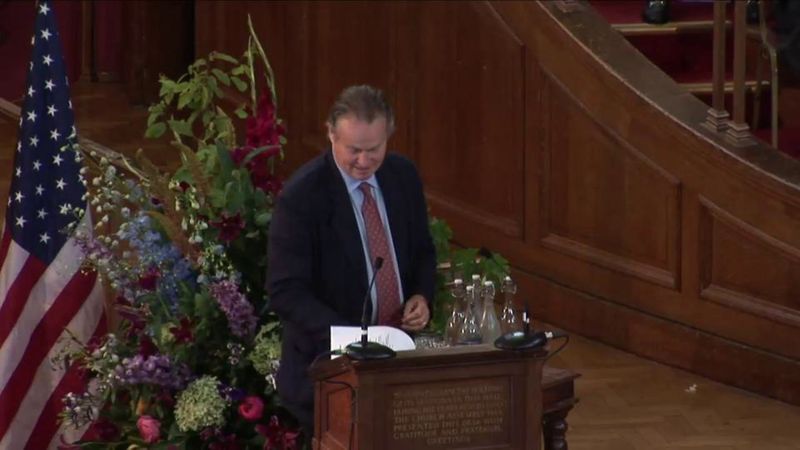 Wade Davis Commencement
The Wayfinders: Why Ancient Wisdom Matters in the Modern World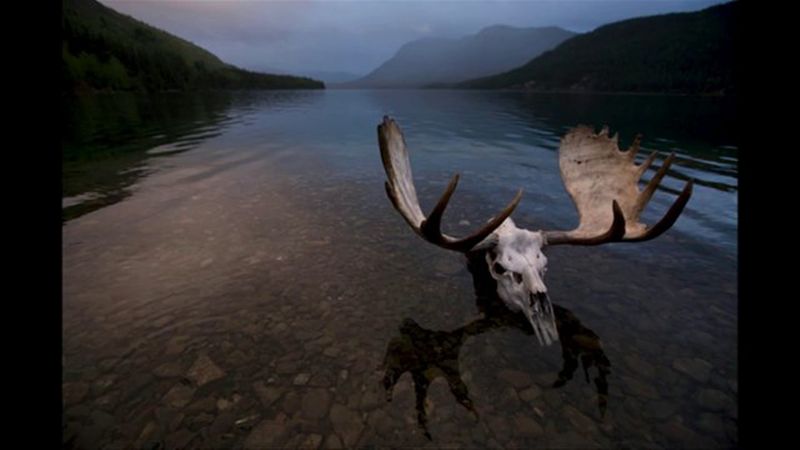 Sacred Headwaters TED Talk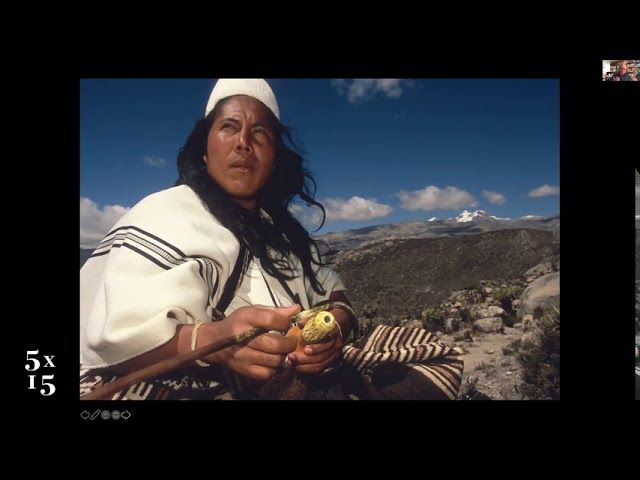 Story of the great Río Magdalena - Colombia's complex past, present, and future | Wade Davis | 5x15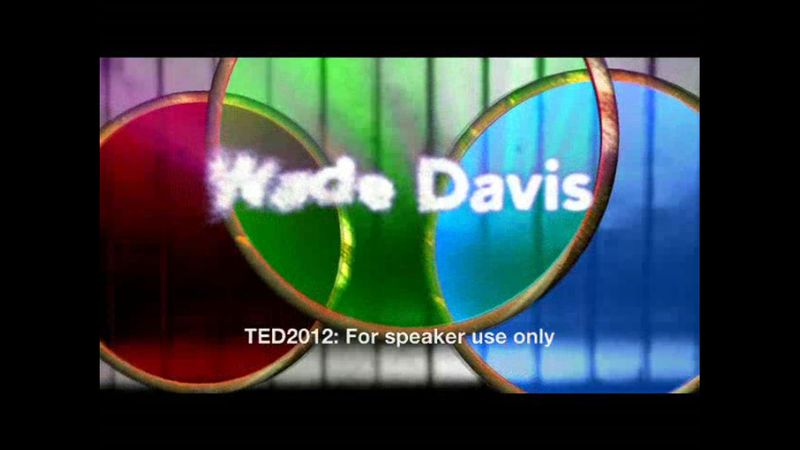 Ted Long Beach 2012 copy