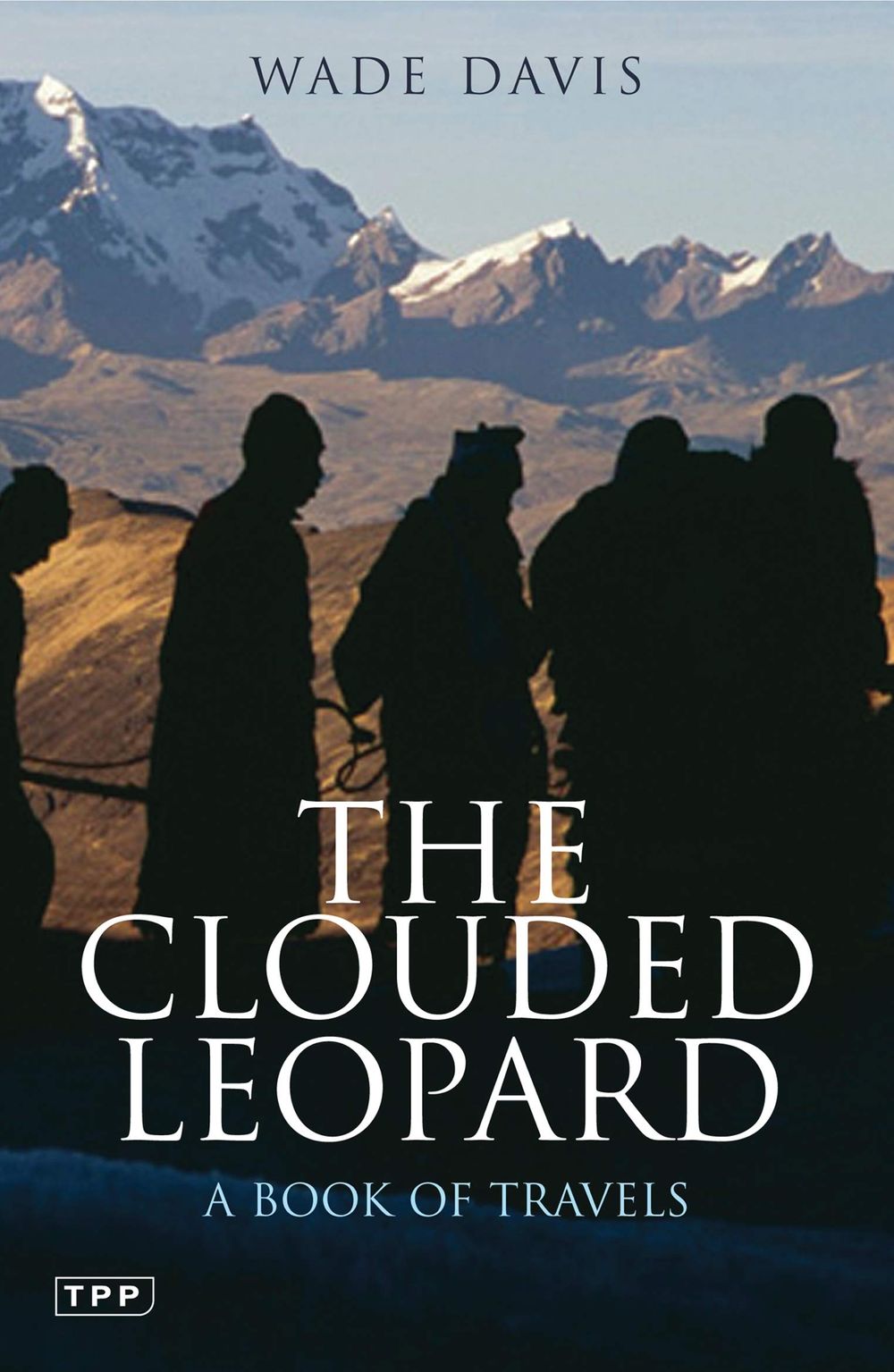 The Clouded Leopard
Wade Davis has been called "a rare combination of scientist, scholar, poet and passionate defender of all of life's diversity." Driven by the desire to discover new plants for healing and visions, as well as to learn about other ways of knowing the wild, Davis journeys from the rain forests of Borneo to the mountains of Tibet, from the ice floes of the Arctic to the sands of the Sahara.
Along the way, he samples the first hallucinogen from the animal kingdom, searches for the legendary clouded leopard and reveals the dimensions of a potential worldwide economic disaster involving rubber, "the white blood of the forest?' With passion and insight, he describes Vodoun priests, Inuit narwhal hunters and jaguar shaman who journey beyond the Milky Way.
From his travels, he returns with captivating stories of unusual individuals, ancient shamanic wisdom about healing and a deeper understanding of the connections between traditional peoples and their homelands.